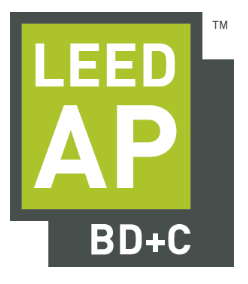 Kirsten Strand recently passed her LEED AP Building Design + Construction exam and is now recognized as a LEED AP BD+C.  She is the first meetings industry professional to attain her CMP, CMM and CITE in addition to the LEED credentials.
LEED (Leadership in Energy and Environmental Design) is an internationally recognized green building certification system. "The LEED AP BD+C provides the knowledge and expertise related not only to design and construction, but also to the positive impacts that a green building has on meeting attendees. This information is extremely useful when participating in integrated design teams and when selecting hotels, venues and convention centres for meetings and events." comments Strand.
LEED buildings save energy, utilize less resources, have less impact on the environment, and create healthier environments.
More information:  U.S. Green Building Council and LEED