WINE SELECTION
An extraordinary event immerses guests in a sensory experience. Upon entering a venue, the first impression is often visual and auditory. What also leaves a lasting impression are the captivating aromas and tastes. There is no better way to capture the specificity of a new locale than enjoying regional cuisines and wines. Invenia researches and selects the best wines and spirits, those that are perfectly paired with the locally inspired menu. Imagine sampling new varietals – the undiscovered gems from your chosen destination. Whether a 1,000 person event held in a historic Chateau or an intimate private dinner in a stunning wine cellar, Invenia's wine and beverage selections add that special touch to any occasion.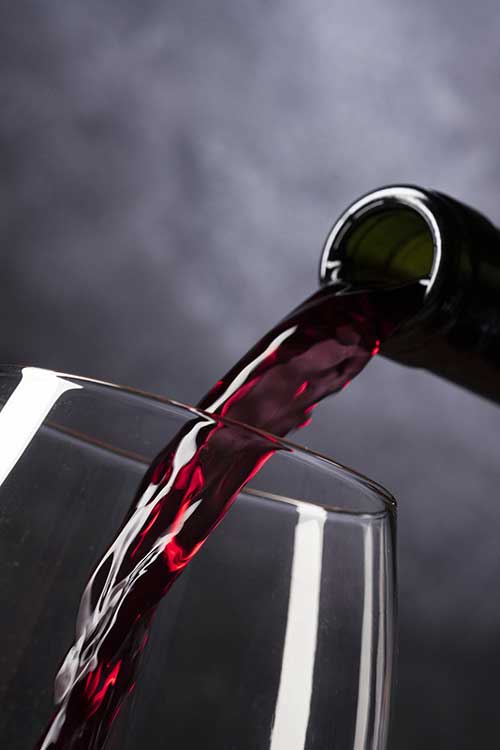 GREAT WINE ESTATES OF THE WORLD
Imagine experiencing the finest wine estates and resorts. Invenia has searched the world for exceptional properties located in acclaimed wine regions. These hotels and bespoke lodging environments are renowned for their spectacular settings, distinct designs and award winning wines.
Invenia selects the Top 100 Wine Websites useful for all from casual imbibers to serious oenophiles. Each website provides a gateway to discovering the best grape growing regions and ultimate destination and wine experiences. Should you wish to recommend an additional leading wine website or wine blog, please contact us.